Manage, Virtualize, Govern, Share

data
better than ever

A data catalog platform that virtualizes, governs, and democratizes data so you can save more time, drive greater value, and see better results.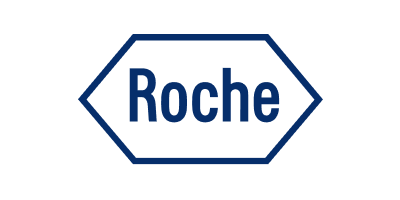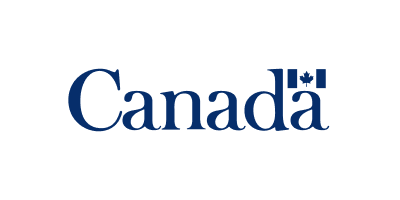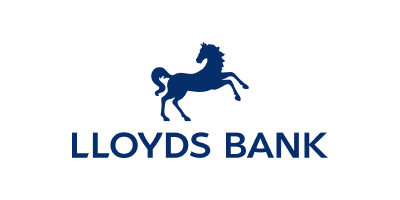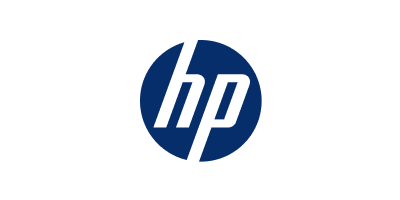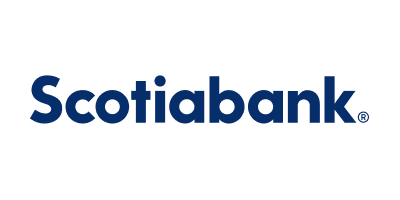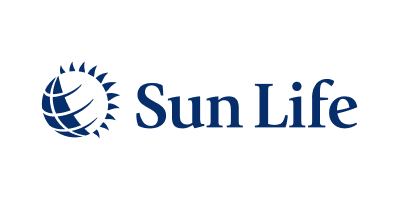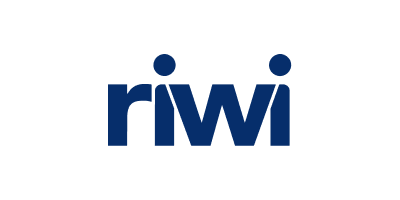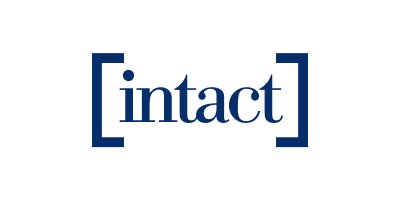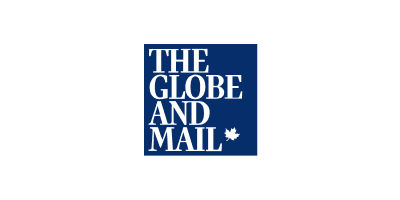 Central data command center
Connect & virtualize, govern your assets, and deliver data anywhere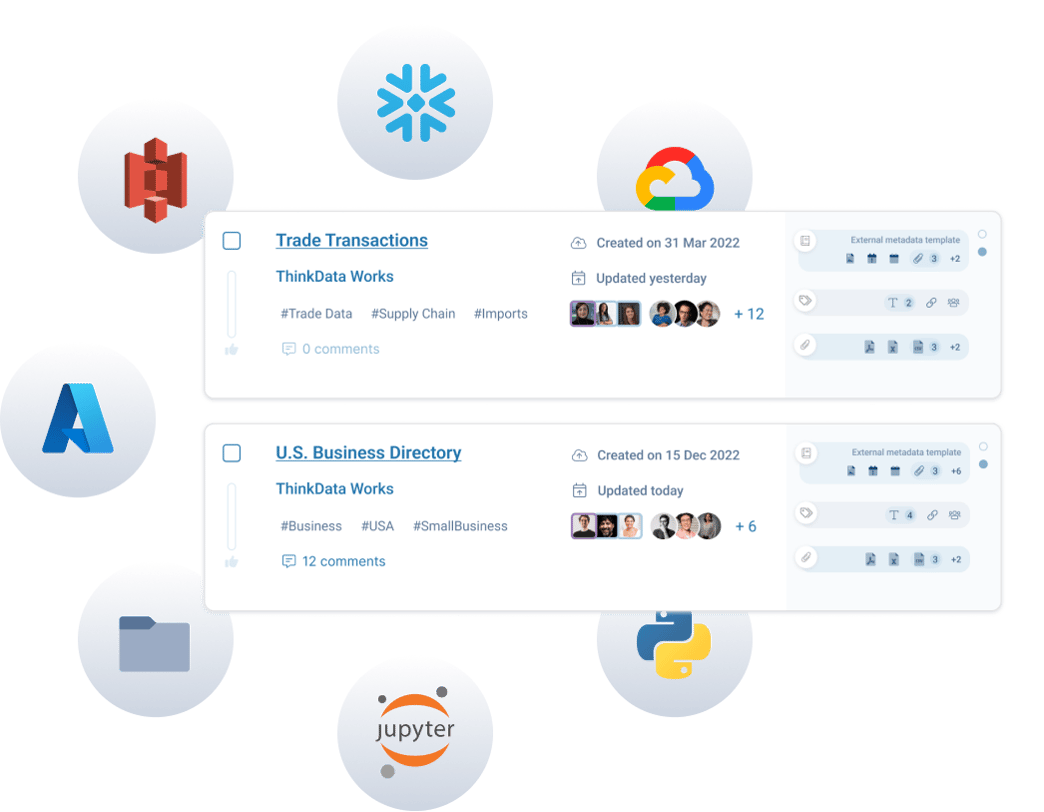 Connect
Index any dataset, virtualize from your cloud warehouses, or ingest via an advanced ETL pipeline
Manage
Structure governance rules to fit your organization — then automate and enforce
Share
Easily and securely share data to any users, organizations, or applications


A central data hub

Three ways to connect data from any source
Catalog, ingest, or virtualize
Represent any dataset with metadata
A purpose-built ETL that neutralizes variety
Virtualize from any cloud warehouse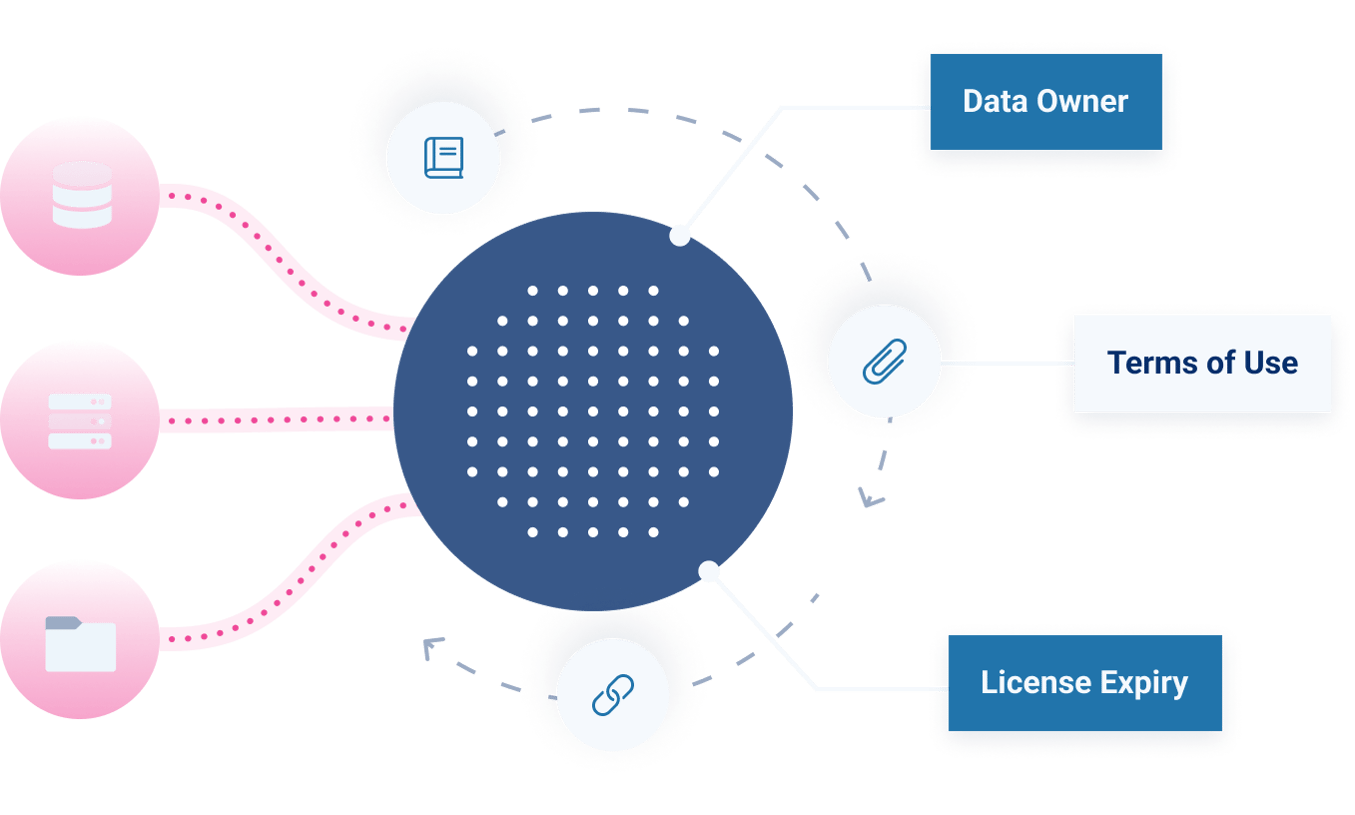 Data discovery that drives results


Find data — and the value it drives
Powerful and intuitive search operators
See the most active datasets in your catalog
Rich metadata and tags to find data faster
Data governance that empowers teams
Manage, control, and share — simply
Row- and column-level access control
Configured or custom permissions
Auditable sharing, usage, and history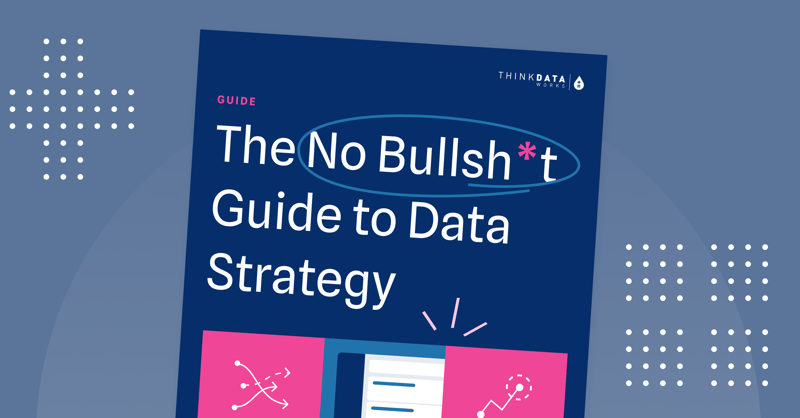 Ready to simplify your data strategy?
Our No Bullsh*t Guide to Data Strategy is here to help you navigate through the information overload and build a solid data strategy.
Unlock the value of data
Let us show you the ease, ability, and impact of our data catalog platform.