WHO WE ARE
We're a tech company with a heart
Our team comprises bright developers, data scientists and innovators. More importantly, every one of us is a hard working and knowledge-hungry thinker, with empathy and respect woven directly into our culture.

We operate on the foundation of equity and flexibility in how we work together and strategize. We take ownership over our projects, devote our hearts and minds to them, and take pride in the results.
"At ThinkData Works, you get to come as you are, in a place that values work and play. We're solving exciting real life problems as a caring and talented team that celebrates every win!"


HOW WE WORK
We're a hybrid workforce
We have offices in Toronto, Canada and London, UK and our team works hard to maintain a close-knit culture despite the physical distance. With flexible hours and the choice to work from home, the office, or sometimes even abroad, employees can create a workday that fits into their lives, not the other way around.

We use tools like Slack to keep us all connected, and we have weekly All-Hands Meetings to ensure everyone is on the same page no matter where they are. We even host a mix of in-person and virtual events so no one misses out.
Our Values
7 pillars of ThinkData Works culture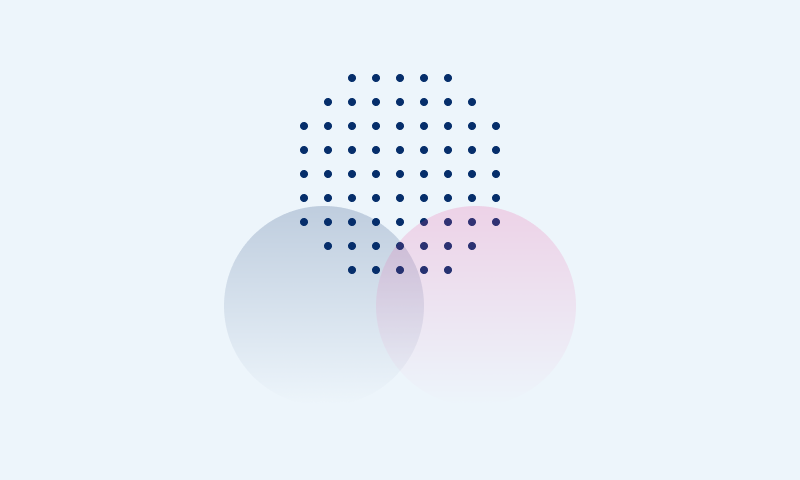 Team Up
We truly believe the best way to grow is to grow together. Being a unified team, working towards one goal, makes us immeasurably stronger.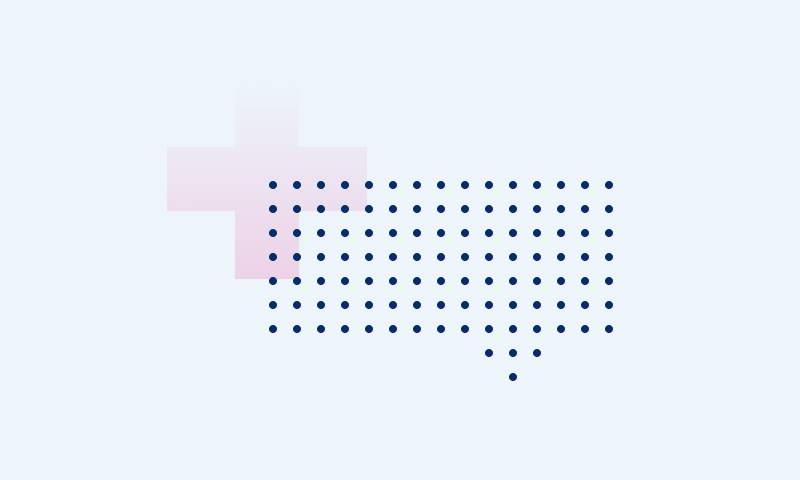 Speak Up
Solutions to any problem are welcomed from any person at any level. Feel free to speak your mind – great ideas come from anywhere!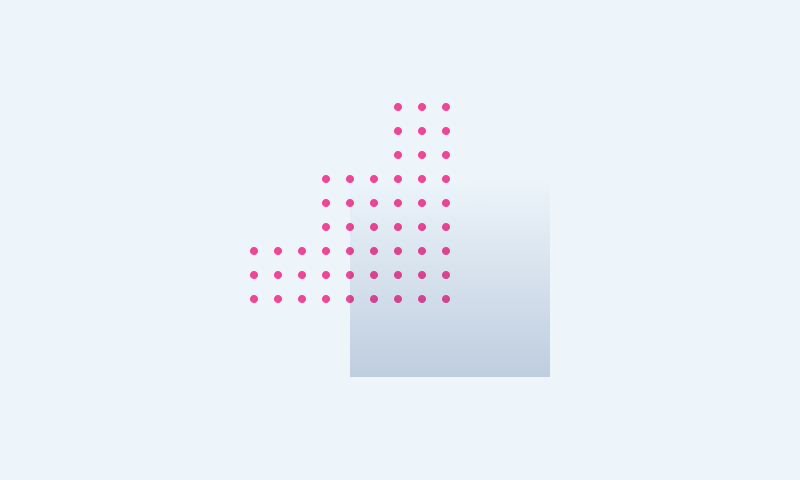 Step Up
Every one of us is an owner here. We don't micromanage – the responsibility is on each one of us to take things beyond 'good enough.'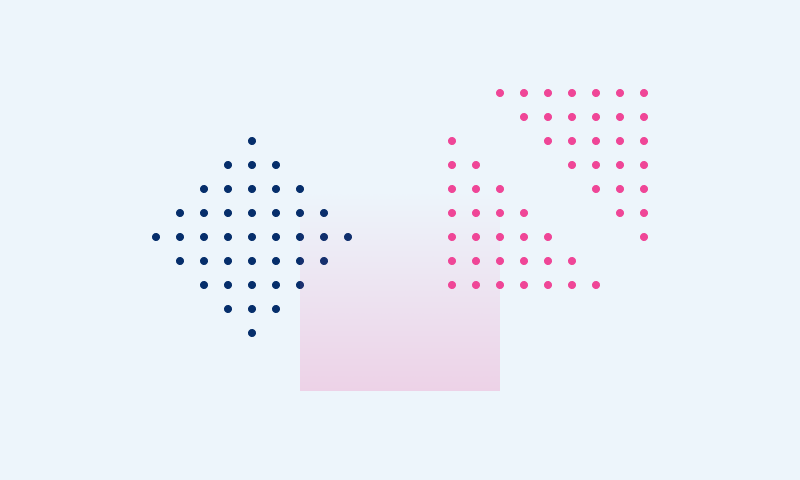 Shake Up
We don't shy away from new challenges, technologies, and innovations; we welcome them. Come to ThinkData Works nimble, humble, and hungry.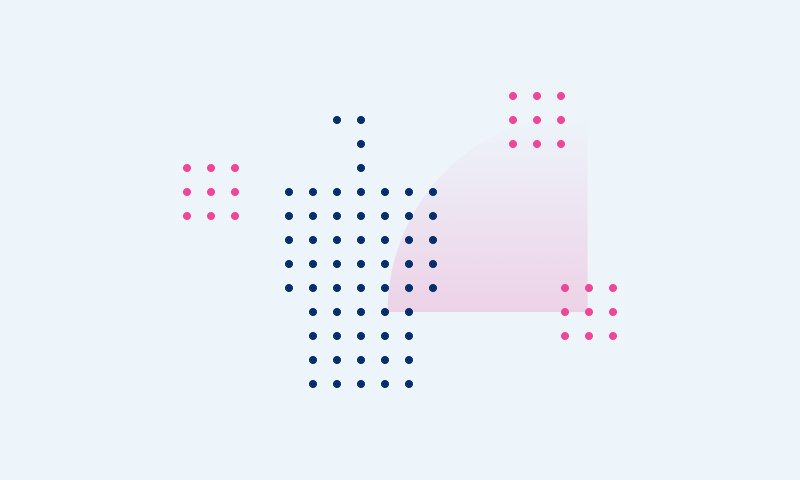 Eat & Drink Up
Speaking of hungry, our kitchen is always bursting with snacks and laughter, and we take any excuse to celebrate our accomplishments. Cheers!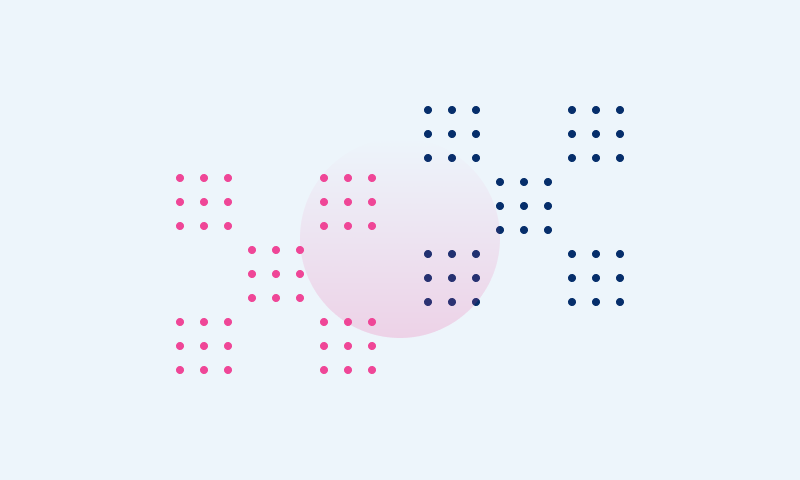 Turn Up
A great workplace is more than the work perks. Every single person showing up fully dedicated to the mission is what makes this company special.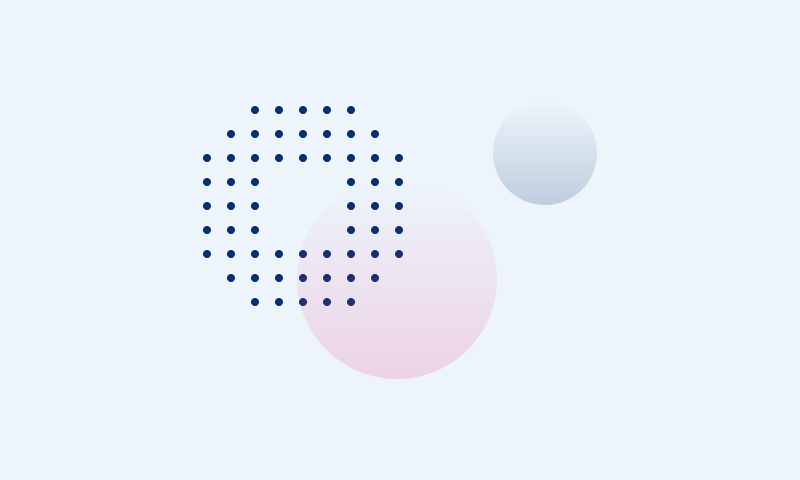 What's Up
With regular check-ins, a focus on work/life balance, and a friendly environment, we are committed to the wellbeing of every member of the team.
"Working at ThinkData Works has shown me a ton — I'm impressed by my coworkers every day. Getting to hang out with friends who are capable of building such an awesome product is an absolute pleasure, and being a part of a close-knit culture has made it all the better!"



Tim Lysecki
Manager, Product Marketing
PERKS AND BENEFITS
Why join us?
At ThinkData Works, we offer so much more than a great job. Our range of benefits are designed to prioritize your mental and physical health, and offer flexibility to suit you and your family's needs. We give you the resources to help you thrive at and outside of work.
Career opportunities
Ready to join our team? Check out our open roles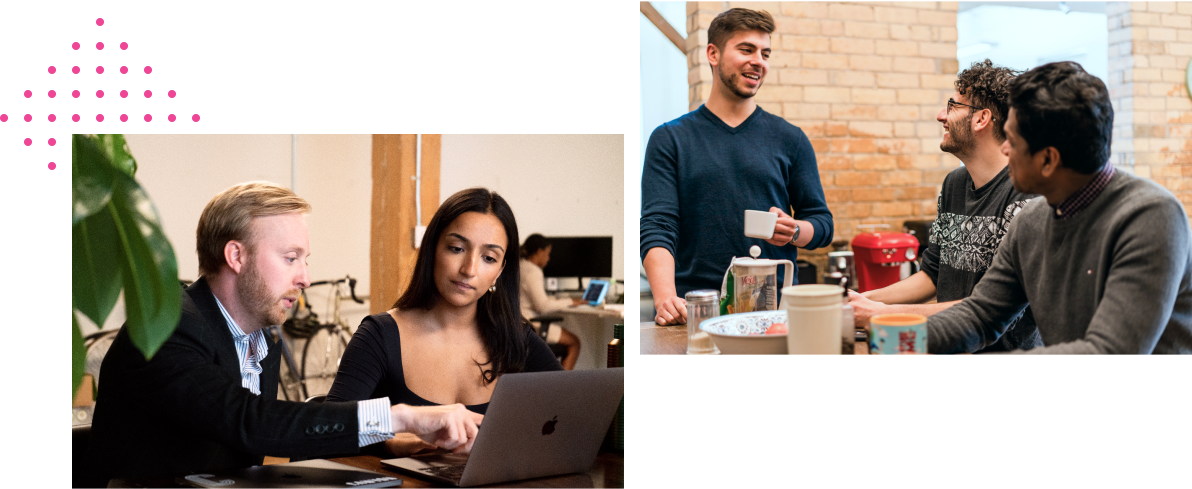 Data
We currently have no open roles for this team.
---
Engineering & Development
We currently have no open roles for this team.
---
Sales & Marketing
We currently have no open roles for this team.
---
Operations
We currently have no open roles for this team.
We currently have no open roles for this team.
We currently have no open roles for this team.
We currently have no open roles for this team.
We currently have no open roles for this team.
Looking for a co-op opportunity?
Our Co-op Student Program is perfect for students who are interested in gaining hands-on experience in a fast paced, scaling environment. Our co-ops are an integral part of the team, which means you work on the same projects we do, and have the opportunity to see the impact of your work.

Co-op opportunities at ThinkData are designed for students enrolled in a co-operative program approved by a college or university. Each term we look for co-ops across all departments in our organization –if you're a student interested in working as part of our Engineering, Marketing & Sales, Data, or Operations team, apply now - we'd love to meet you!