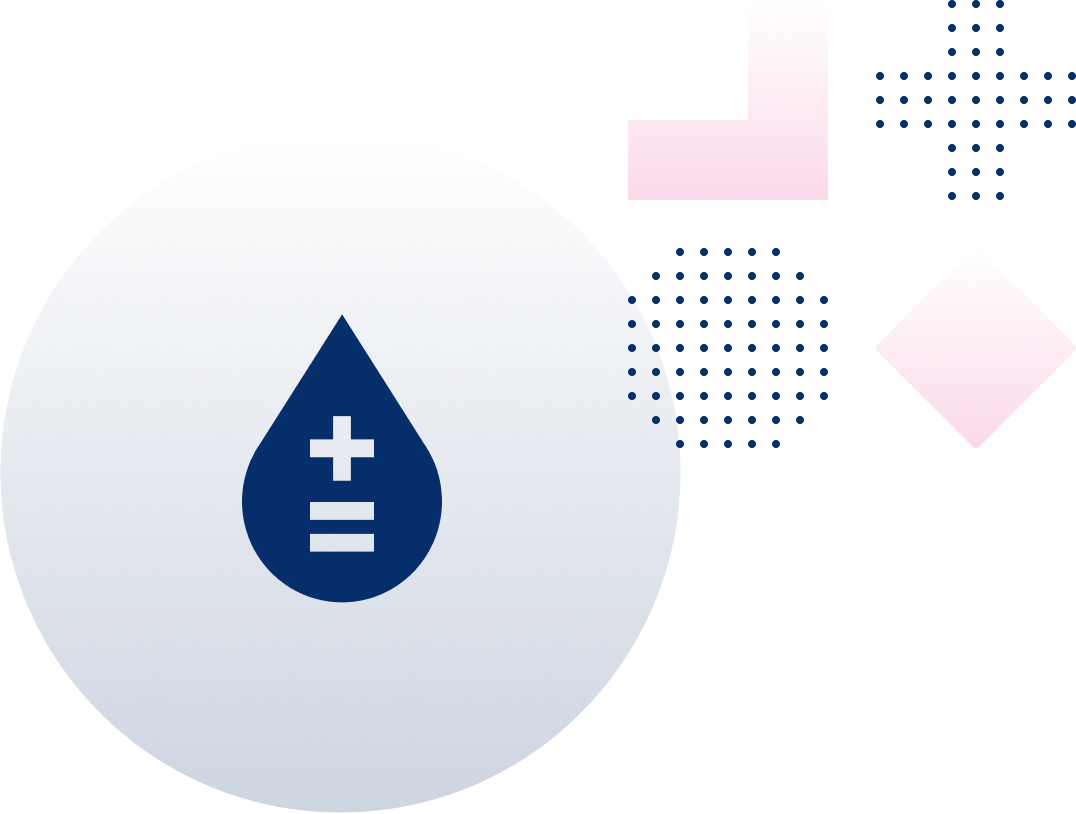 WHAT WE DO
Leading the charge in external data catalogs
ThinkData is creating the fastest, most efficient solutions to the problems of data variety. Our platform allows our clients to access and collaborate on standardized data, to blend and enrich their own data, and to integrate the finished product into any analytics or business intelligence solution.

We are the bridge between people who have data and those who can use it to power decision science – a standard gateway for organizations to power their decision science with clean, accessible data.

Since 2014, we've been developing industry-leading tech that's built by data professionals for data professionals.
Land Acknowledgement
ThinkData Works was founded on land that is the traditional territory of many nations including the Petun, Anishinaabe, Huron-Wendat, Haudenosaunee, and the Mississaugas of the Credit, and is now home to many diverse First Nations, Inuit and Métis peoples from across Turtle Island. We acknowledge this because we are grateful to work on this land, and we believe that reconciliation is a critical part of the future of this land and our people.


Our Team
Our company is comprised of thinkers, doers, coders, climbers, rockers, talkers, and everything in between. Speaking more than a dozen languages, we're a team with a broad range of experiences, education, and skills. Our diversity is our greatest strength.

Never shying away from bleeding-edge technology, we find and build the best tools for managing data at every stage of the lifecycle. The ThinkData Works team goes through the same challenges as any data professional, and we build the tools to tackle those challenges – handling more than 250,000 datasets means we need highest possible efficiency, lowest possible downtime, and scalable tooling to streamline and automate the most complex problems faced by data professionals.

The people at ThinkData Works are committed to serving out the best possible tools for everything data.