Let us find the data you need, faster
External data is a key competitive edge, but wrangling open and public data is a massive time drain. ThinkData Works can offer you new and actionable data from trusted sources.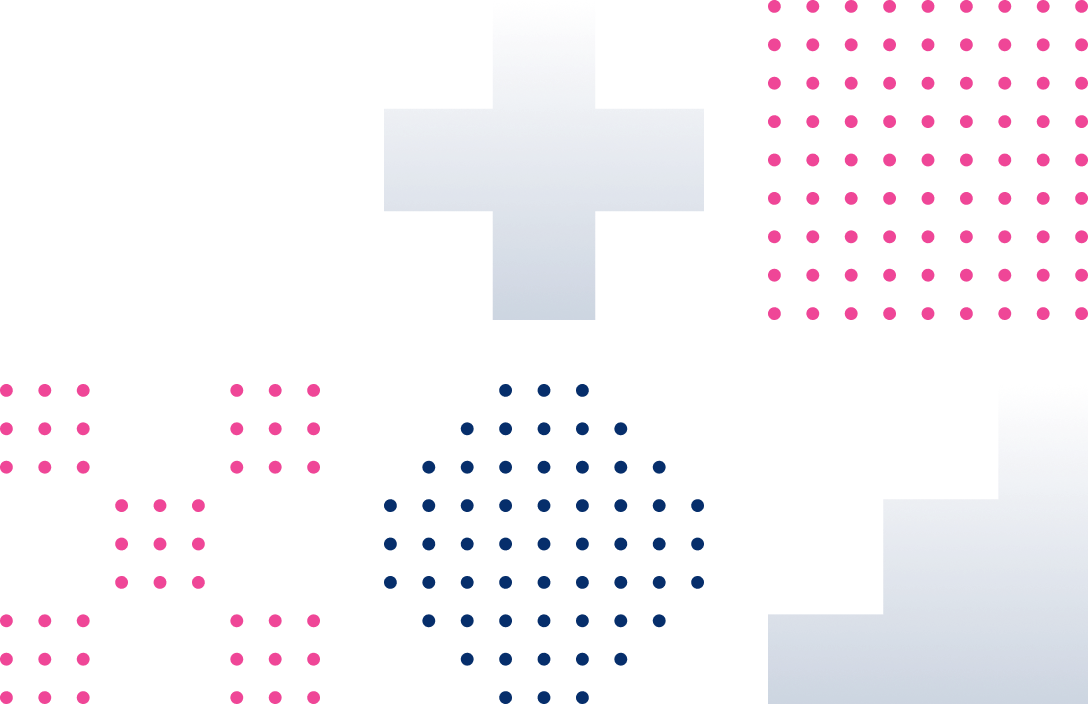 E N T E R P R I S E - G R A D E D A T A
New insights, diverse sources, full confidence
All the benefit, none of the burden
There's no question about the value of external data, but it comes with its own set of challenges. Offloading data scouting allows your teams to be results-driven
92%
of data professionals say their companies need to use more external data sources
W H A T W E O F F E R
Connections to the universe of external data
ThinkData Works' team of data experts are equipped with the experience and tools to find data from anywhere and deploy it at enterprise organizations.
Project Scoping
Tell us about your project goals, and we'll work to define the data requirements needed.
Landscape assessment
We uncover where the data you need lives with industry knowledge and experience.
Actionable data report
Get a quality-assured report with all available data sources, and an outline of the resources needed to operationalize.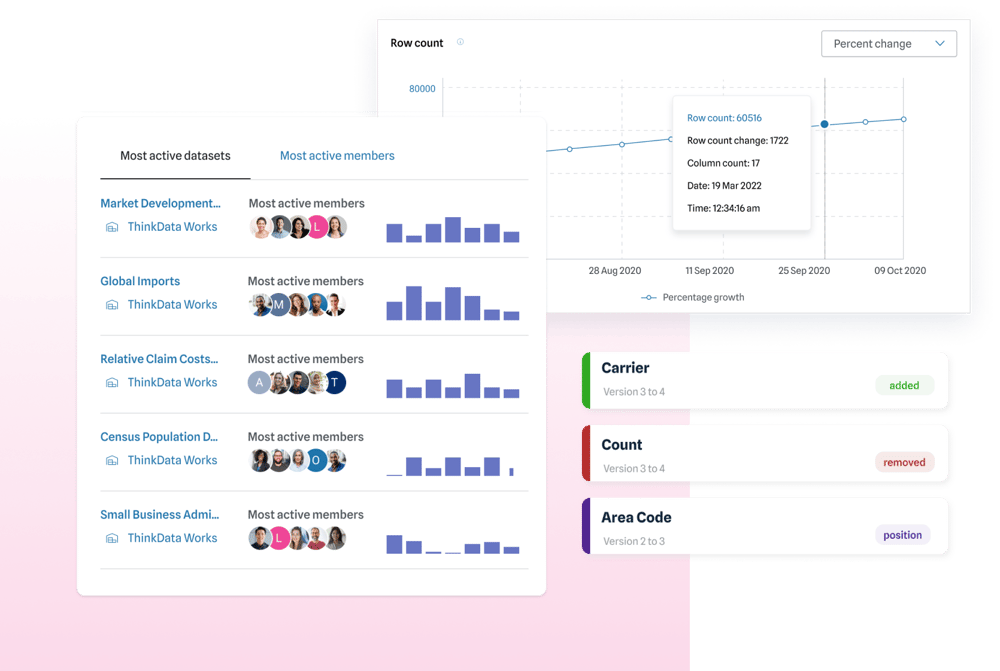 Get ahead of the pack
Knowing how to use your external data can transform it from a slight edge to a massive competitive advantage.
Overstretched data team? We're here to help
Leverage the expertise of an experienced data company that specializes in connecting some of the world's largest organizations and governments to new sources of external data.