7 Ways to Cut Costs & Add Value to Any Data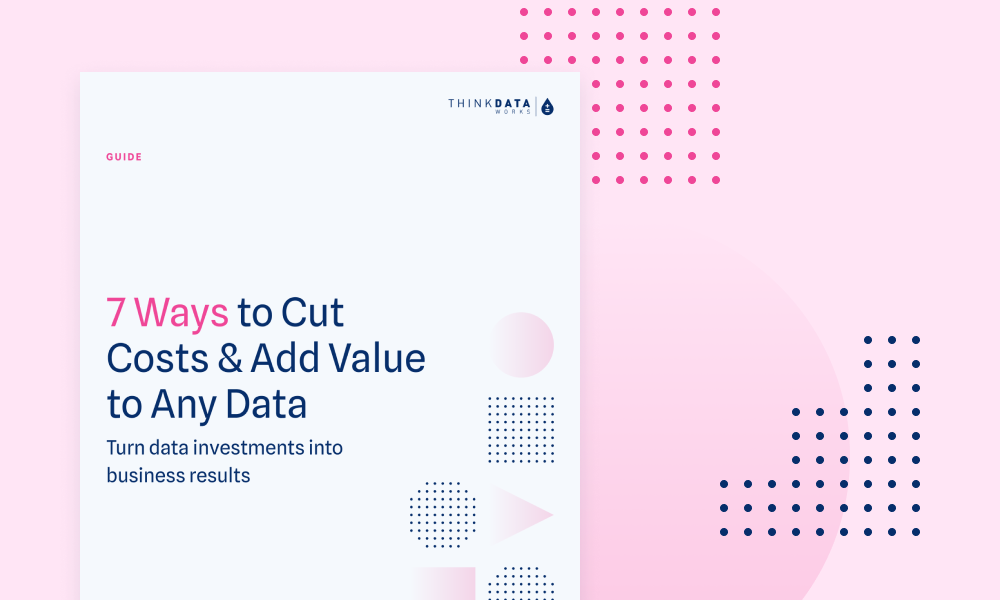 Data is most valuable when it can be analyzed and applied. But many organizations are still trying to understand what data they even have at their disposal, let alone use it to inform business decisions.

Download the guide to learn 7 ways to maximize your data investments and how to bring external data management solutions into the conversation.
You might be interested in