Resource Bundle
Data Governance Essentials
Evaluating or implementing a data governance strategy across your organization? Leverage ThinkData Works' curated data governance resources and build your governance program with confidence.
Better compliance & higher value with data governance
A strong data governance program enables users to easily find the data they need and use it securely. With ThinkData Works, you can build a connected control plane and metadata layer for any data ecosystem.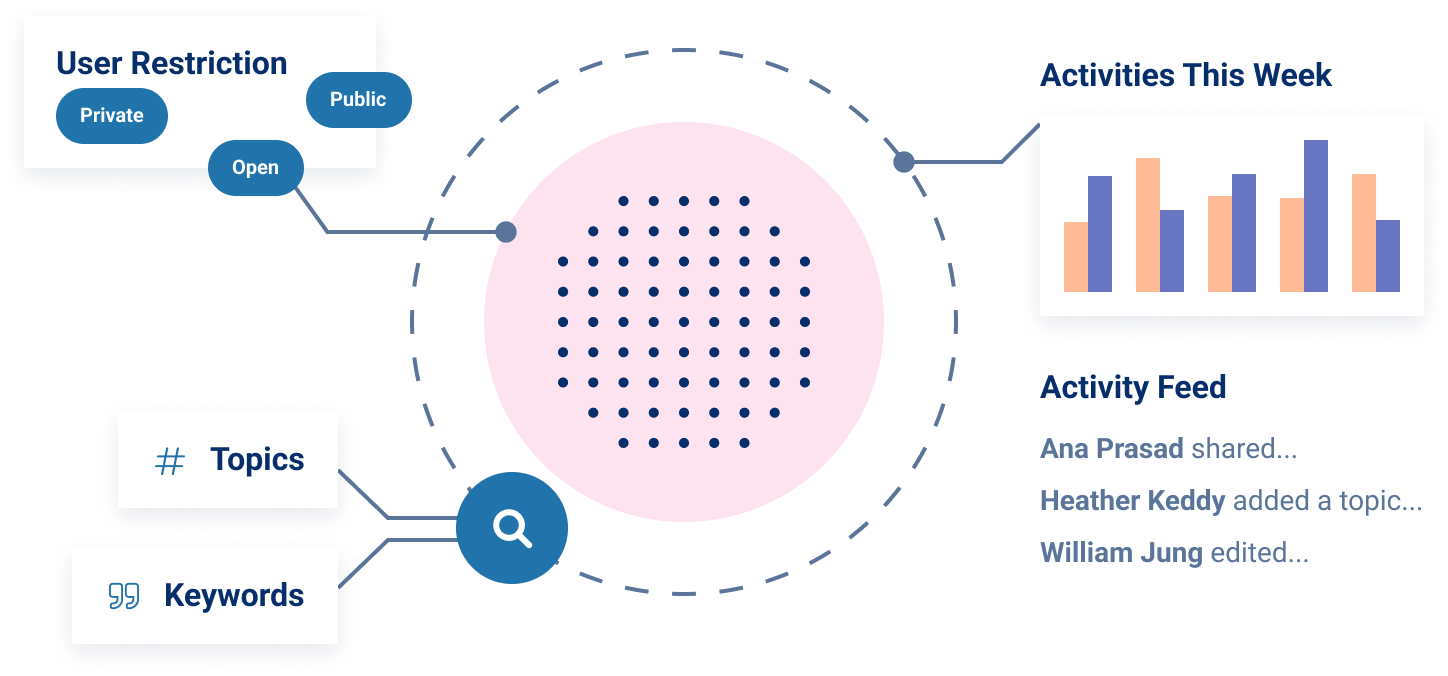 The next-gen catalog for data-driven organizations
See how our data catalog enables unmatched data visibility with automated connections, custom metadata, and live data activity reporting.