Customer Stories
Companies that run on data trust ThinkData Works
We're delivering value to happy customers who get rapid benefits and lasting advantages.
"The ThinkData Works data catalog provides our team with a central place for data access and discovery, reducing the overhead on researchers while enabling rapid data analysis and modelling."


Fanny Sie
Strategic Healthcare Partner, Artificial Intelligence and Digital Health
ROCHE
ThinkData Works brings powerful solutions to data-driven teams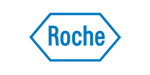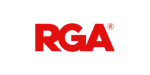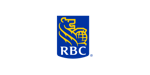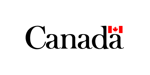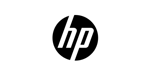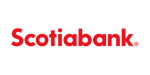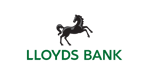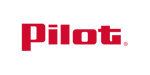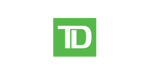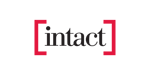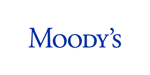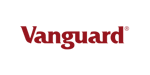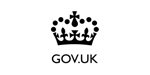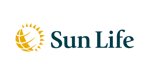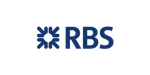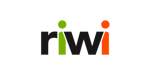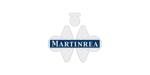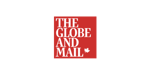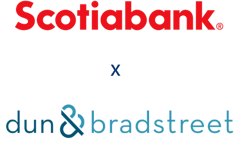 Success story
Powering anti-money laundering at Scotiabank
Unlocking the ability to flow reliable data from Dun & Bradstreet through to anti-money laundering (AML) departments, ThinkData Works powers new modelling and analytical potential for one of Canada's largest banks.
Success story
Transformative decision-making power with a data catalog
Roche organizes clinical trials and studies that span the entire globe — understanding regional populations is critical to site selection. ThinkData Works equips global teams with standardized and centralized data intelligence.

Industry
Pharmaceuticals
Yearly Revenue
$50B+
Problem
Complex health data from disparate sources

Solution
Data Catalog , Data Services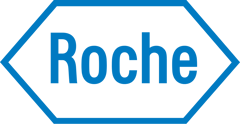 The use of various datasets and standards made it virtually impossible to paint an organization-wide picture of departmental spending on a vendor-by-vendor basis. ThinkData Works solved this by flipping a switch.
Chief Information Officer
at Federal Government Treasury Board
Our relationship with ThinkData Works gives us the ability to access data at scale as well, as give us the representations and warranties we need to embed public data into our assets on a repeatable basis.
at Multinational Consulting Firm
ThinkData allows us to aggregate data from organizations in our network, and to disseminate these products for collaboration and use... We enabled our network of employees, researchers, and citizen data scientists to access data securely through a single portal.
at Tech Not-for-Profit organization
Deploying ThinkData's technology enabled us to quickly put data processing into production. This meant we could spend more time on building better products and creating data-driven revenue.
at Commercial Real Estate Technology company
Partnering with ThinkData has allowed us to look at our data as a core asset that can power the growth of our business...we now spend less time worrying about the cleansing/prepping required to turn data insight.
at Supply Chain Technology company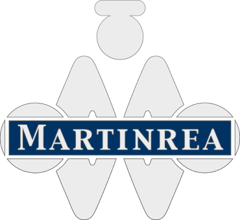 Success story
Building a dynamic data engine for supply chain

resiliency

In partnership with NGen and Palantir Technologies Canada, ThinkData Works is to developing an industry-wide platform to help manufacturers predict, prevent, and mitigate disruptions.
No matter the industry, ThinkData Works helps companies win
Whether you need easy-to-use cataloging tools, enriched data products, or the support of specialized data professionals, ThinkData Works brings years of industry expertise to each and every customer experience.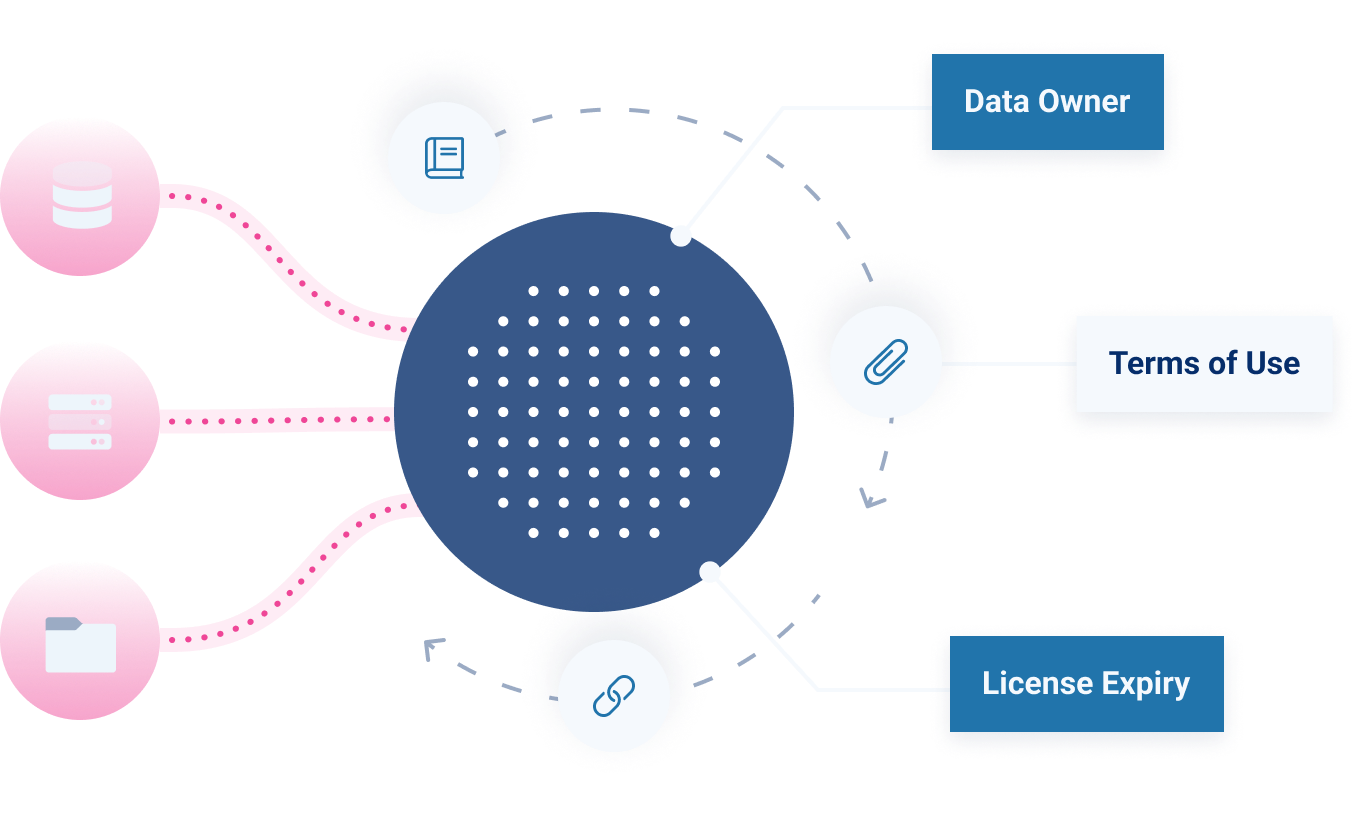 Explore your use case with a ThinkData Works expert