on-demand event
Data —The Missing Piece in Data Catalogs
Recorded live at the Eckerson CDO TechVent June 21, 2023.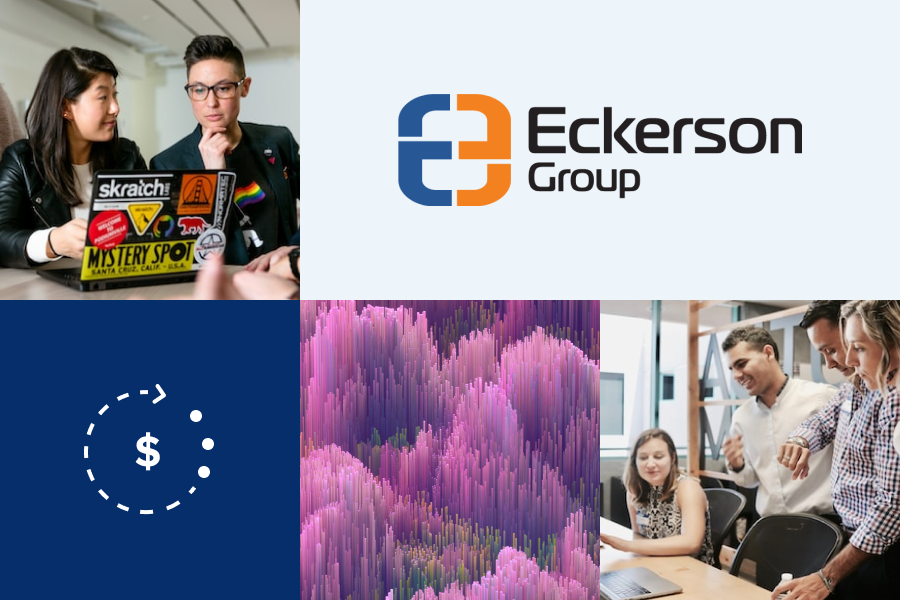 Let's delve into the core of data catalogs and what's critically missing from them: data.
In this session, our experts shed light on the essential role of data, metadata, and their combined impact on data discovery and evaluation within catalog environments.
Where is the market today? First, we lay the groundwork of current conditions, outlining the changes over the past decade to the data landscape and how organizations think about access and management.
What difference does data in the catalog make? We look at the overall process improvements gained by combining metadata cataloging with data access.
How does the process change? Finally, we cover the benefits at each stage of the data lifecycle, and the overall enhancements to integration, governance, and adoption.
Discover how any company can improve costs, efficiency, and accuracy by managing data and metadata via a unified catalog platform.


Fill out the form to access the recording
The next-gen catalog for data-driven organizations
See how our data catalog enables unmatched data visibility with automated connections and live data activity reporting.