Guide
The No Bullsh

*

t Guide to Data Strategy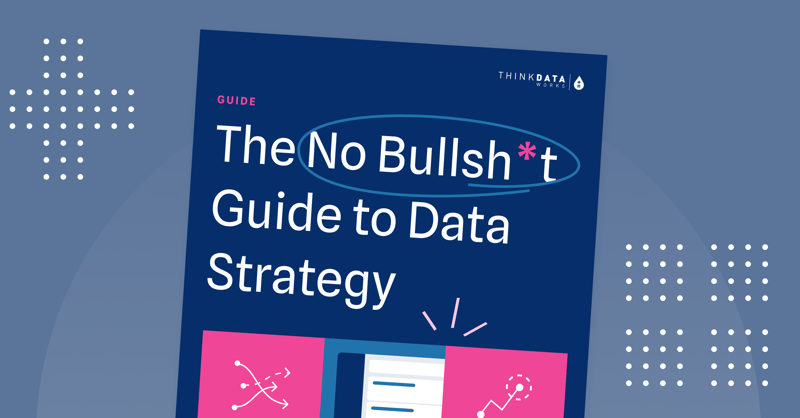 Building your data strategy in the midst of the information overload out there can be a real headache.
But worry not!

This guide will help you find clarity (and break free from BS) by providing straightforward steps you can take to get your data program on track to success. We'll cover what to watch out for when building your data strategy, so you know the right questions to ask yourself and suppliers.
Learn how to:
Jumpstart or enhance your data program effortlessly
Avoid falling into the buzzword trap and overbuying
Discover what truly matters when making purchase decisions
There's a lot of information out there. Let's make sense of it together.
The next-gen catalog for data-driven organizations
See how our data catalog enables unmatched data visibility with automated connected and live data activity reporting.